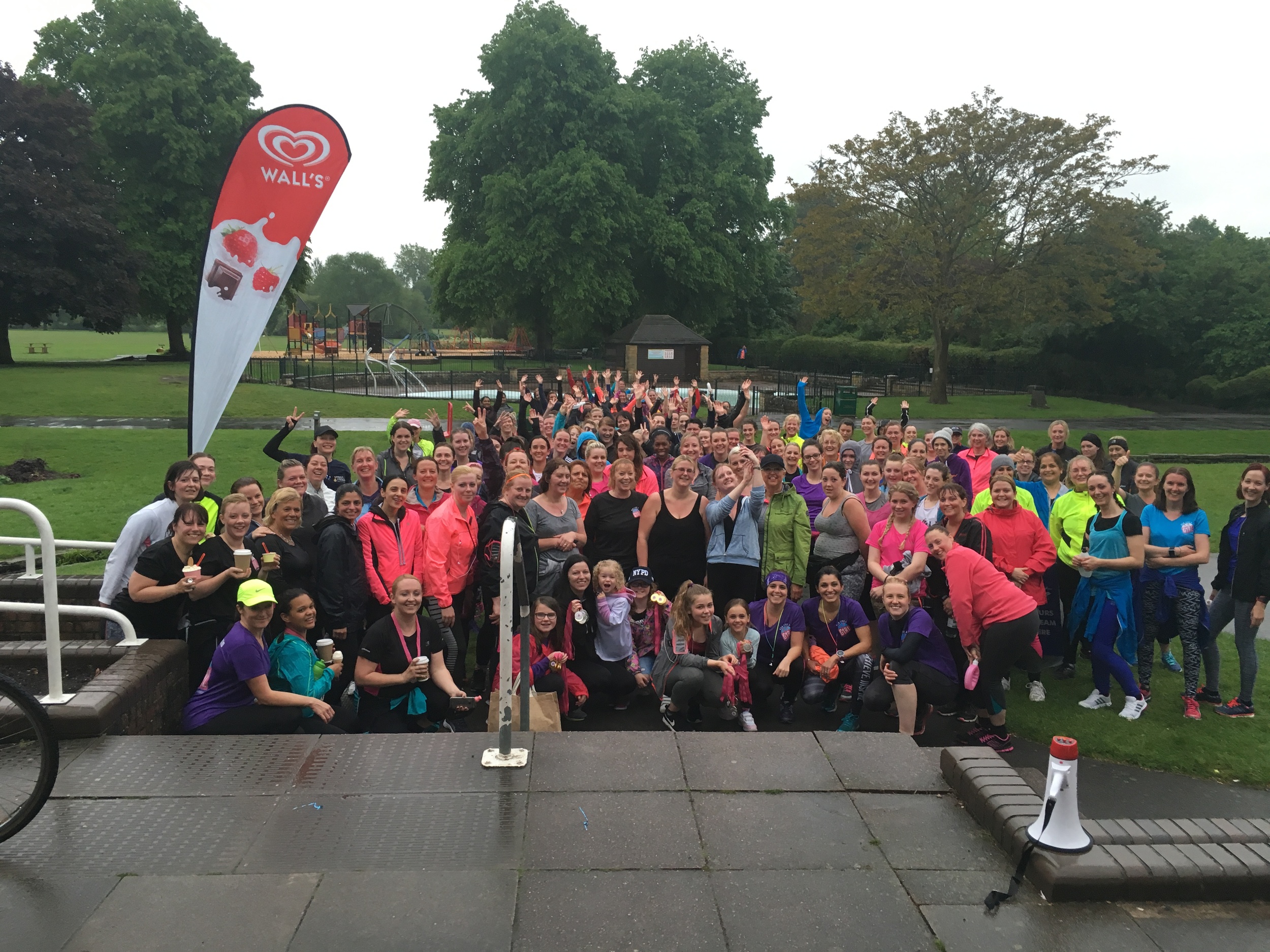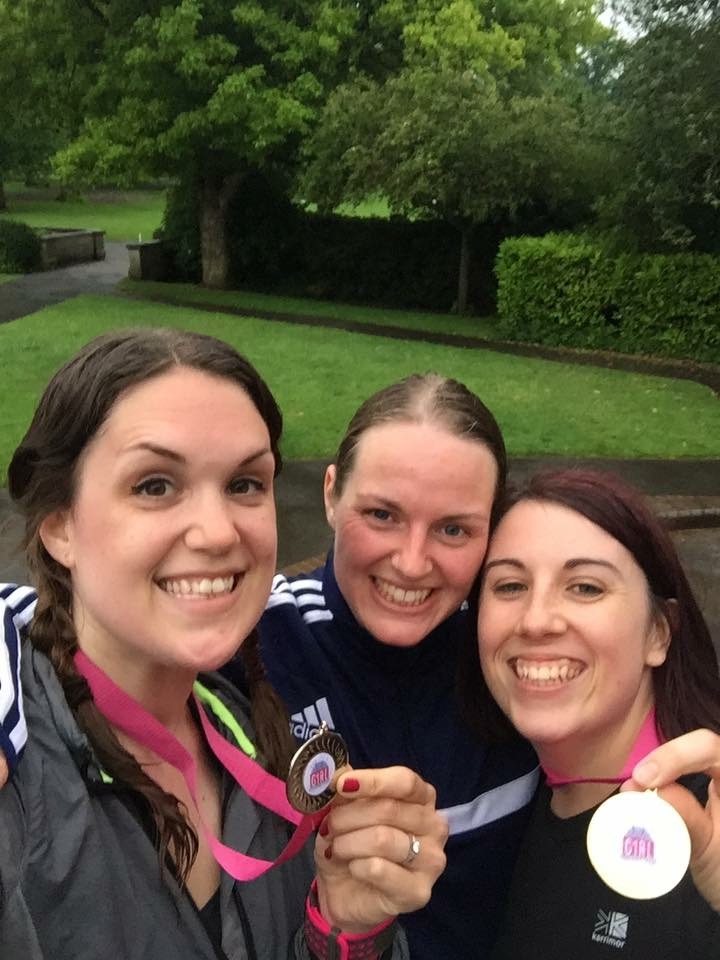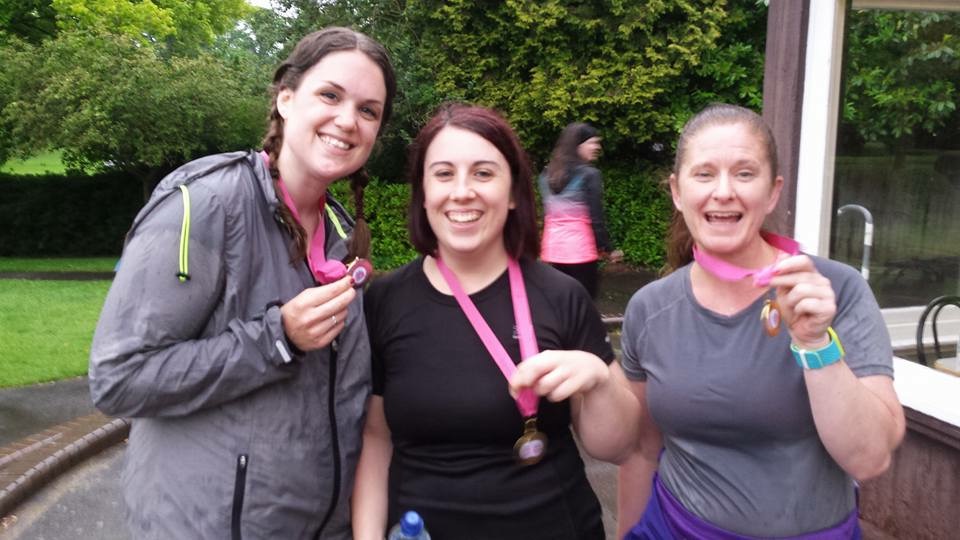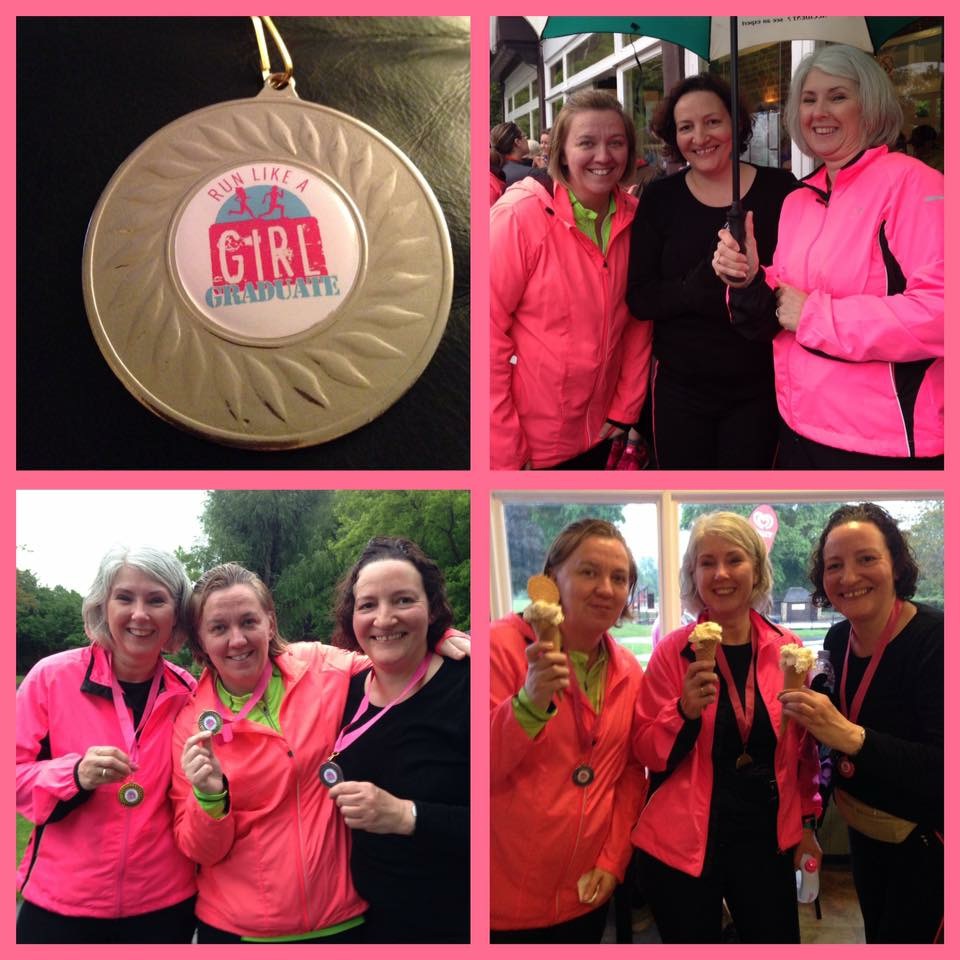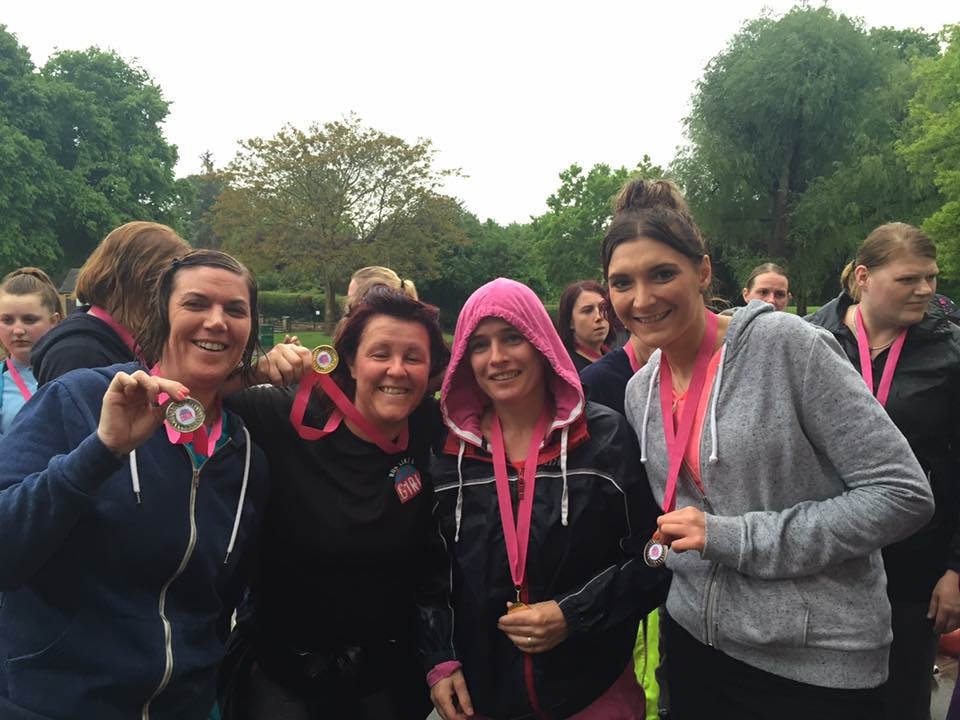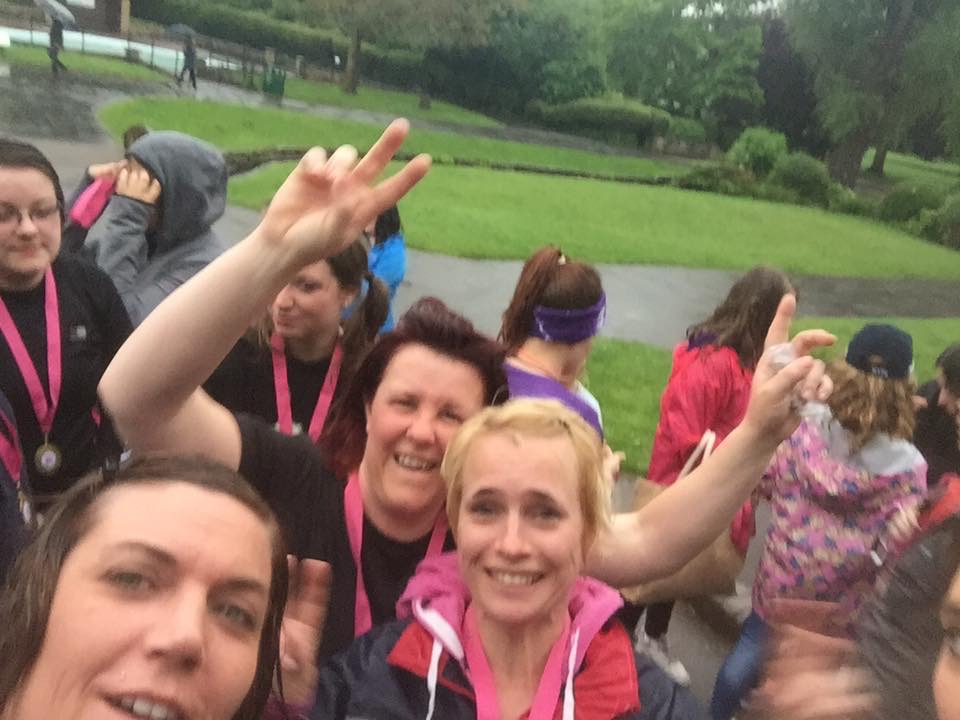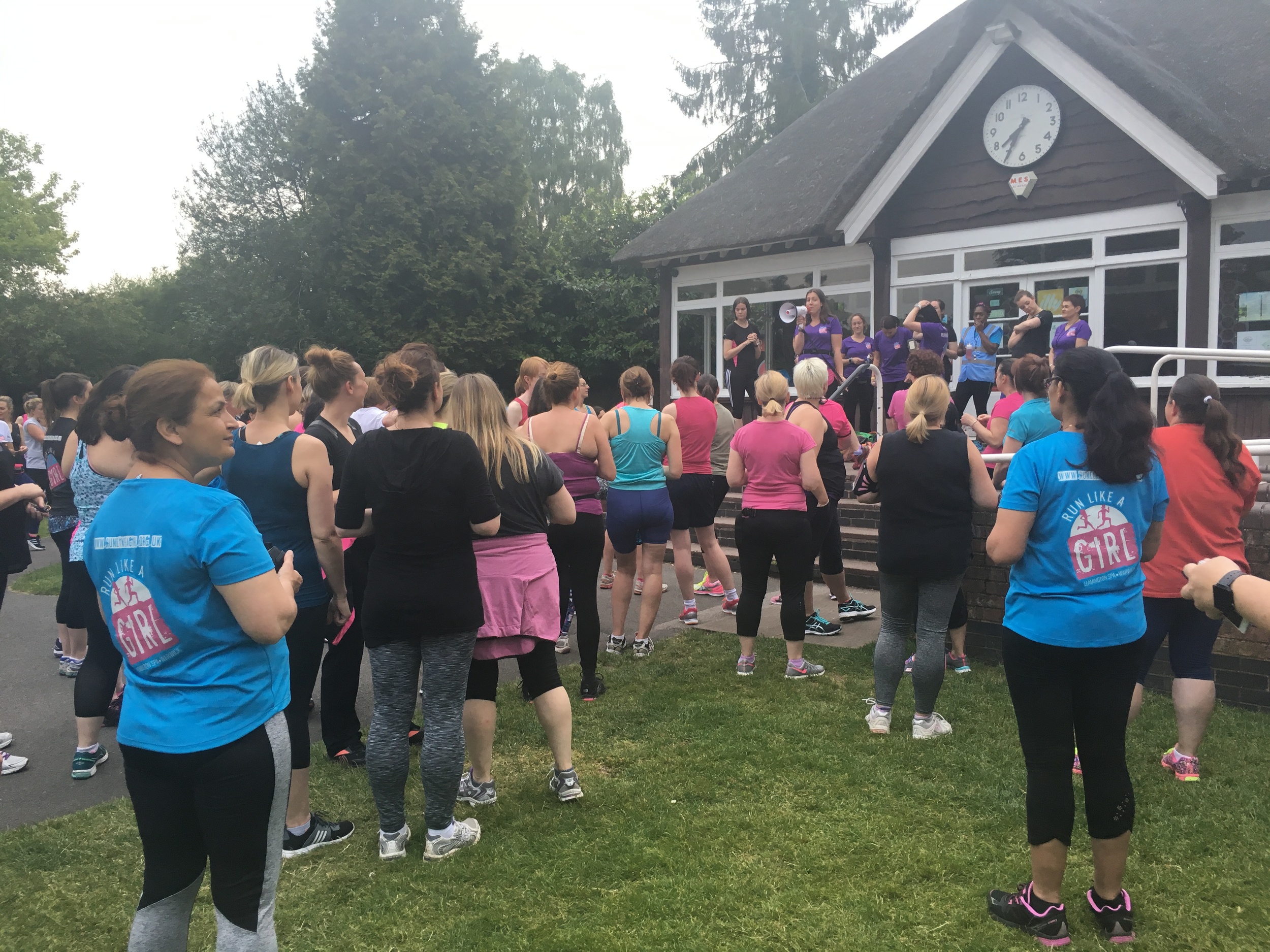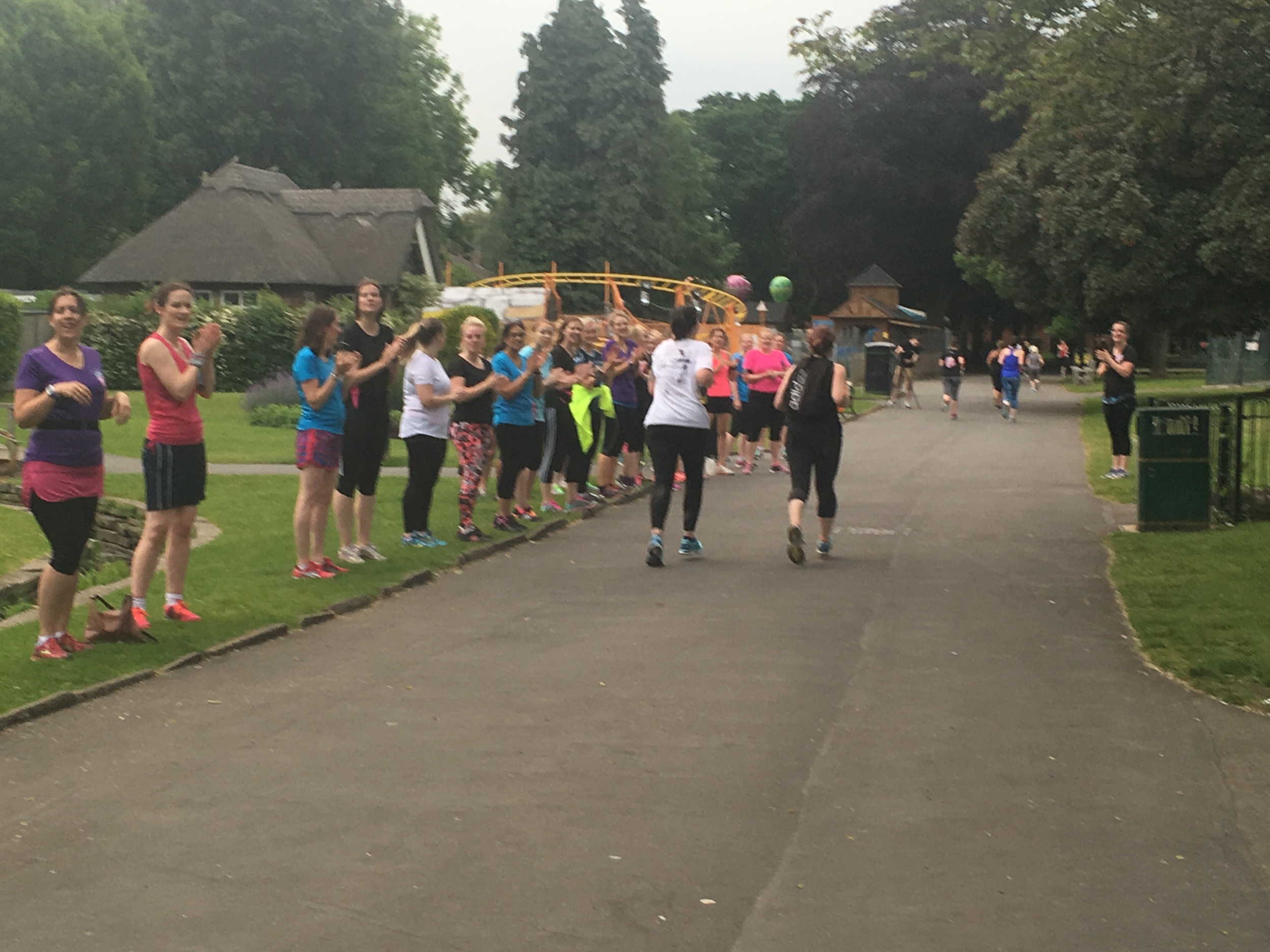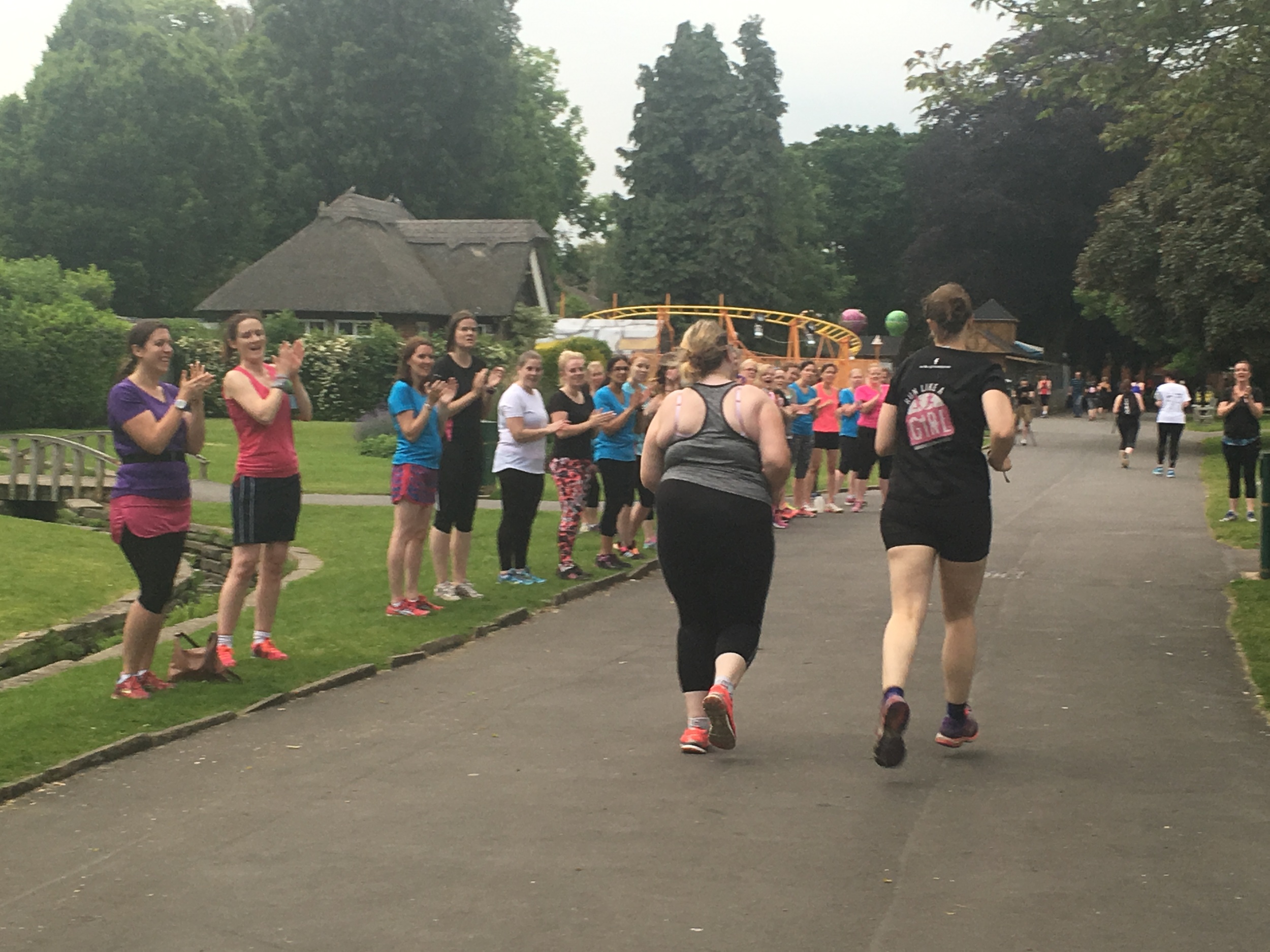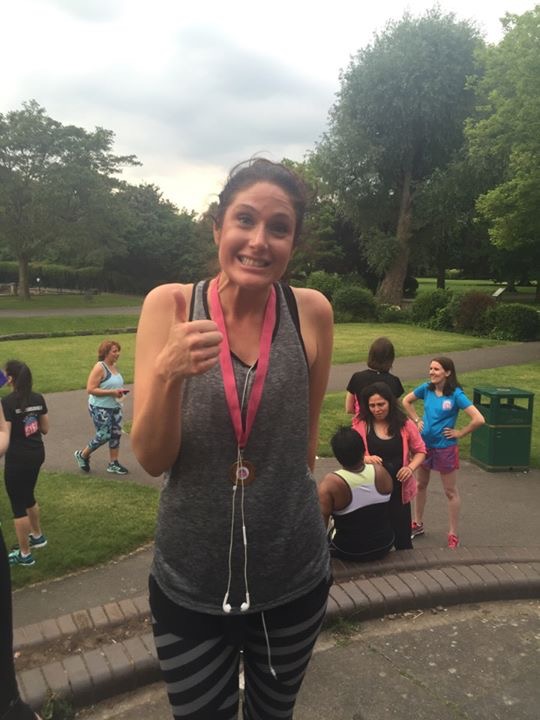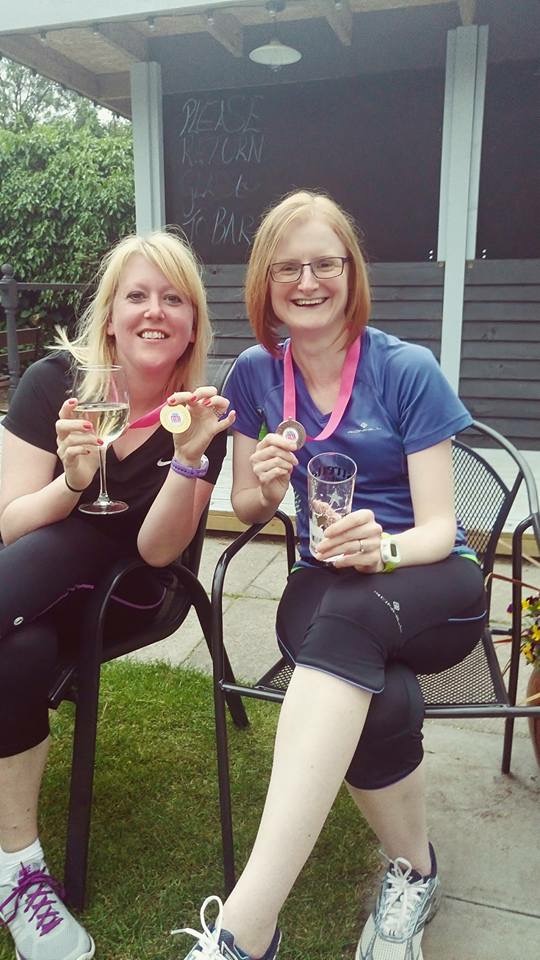 Class of April 2016 graduate!
Not one but two graduation nights for our April Beginners! .. Part 1 was an ice cream graduation (in the rain) thanks to the cafe owners at St Nicholas Park who very kindly opened their doors for us. Part 2 was the usual drinks at the Bowling Green pub - a fan time had by all. Congratulations to our latest graduates!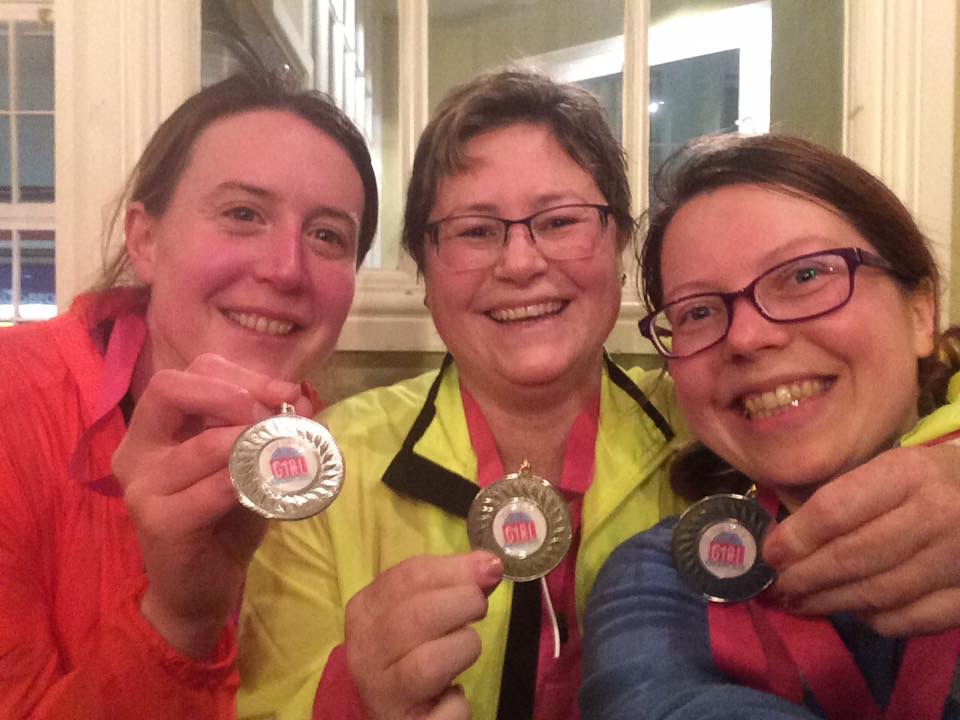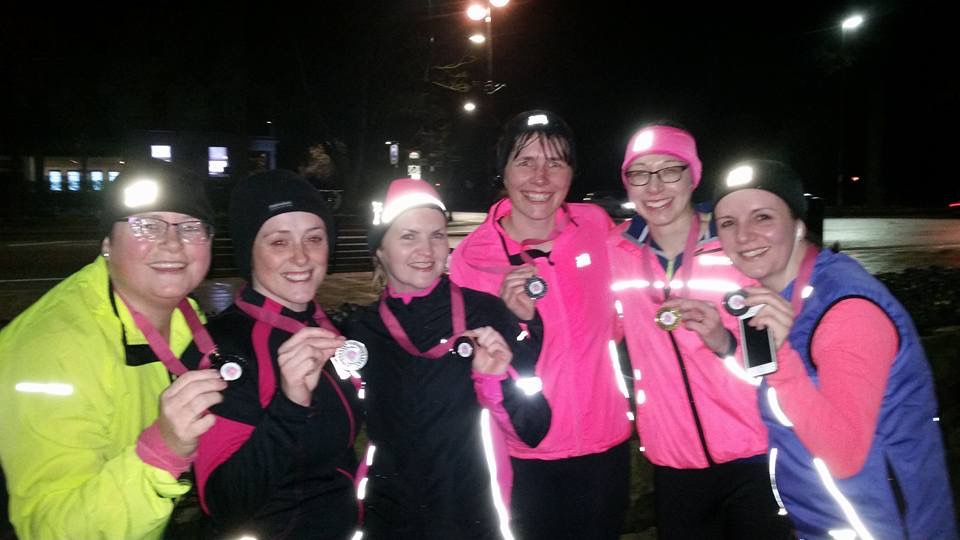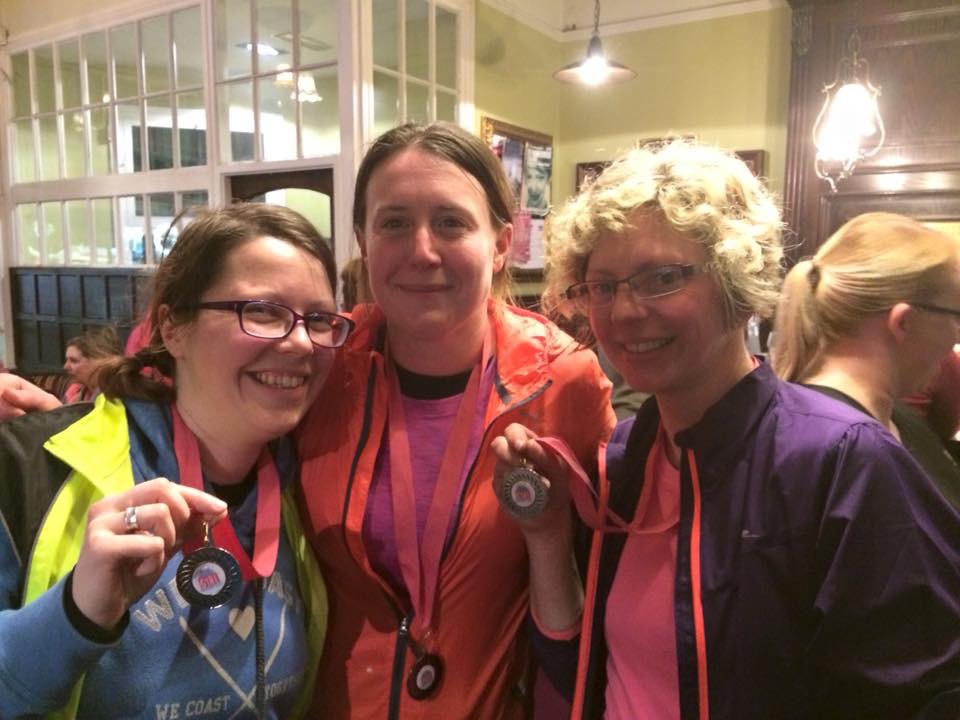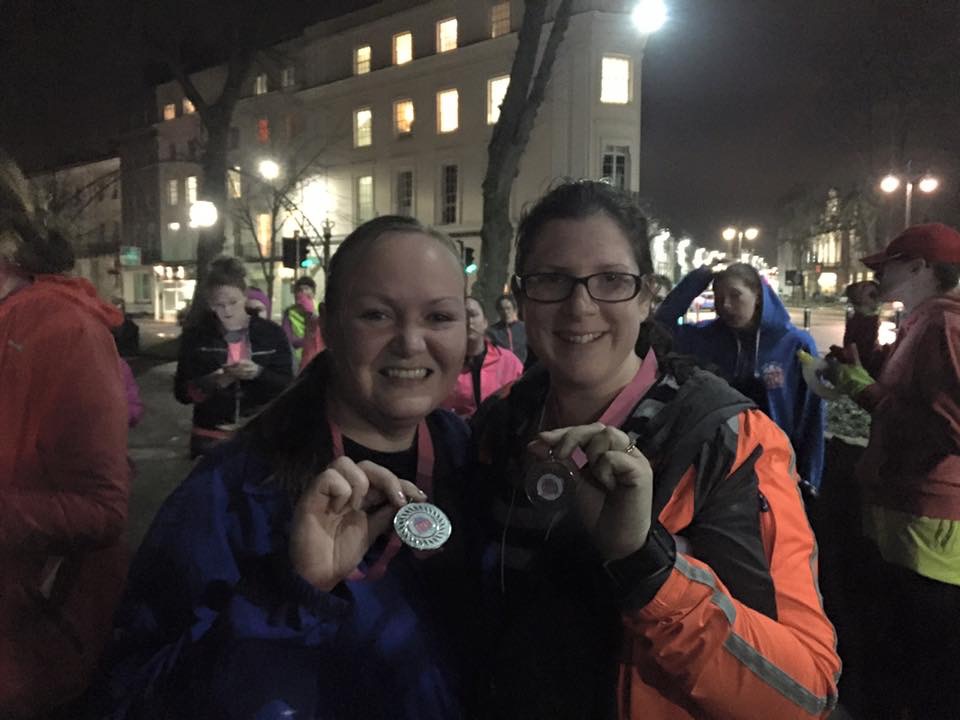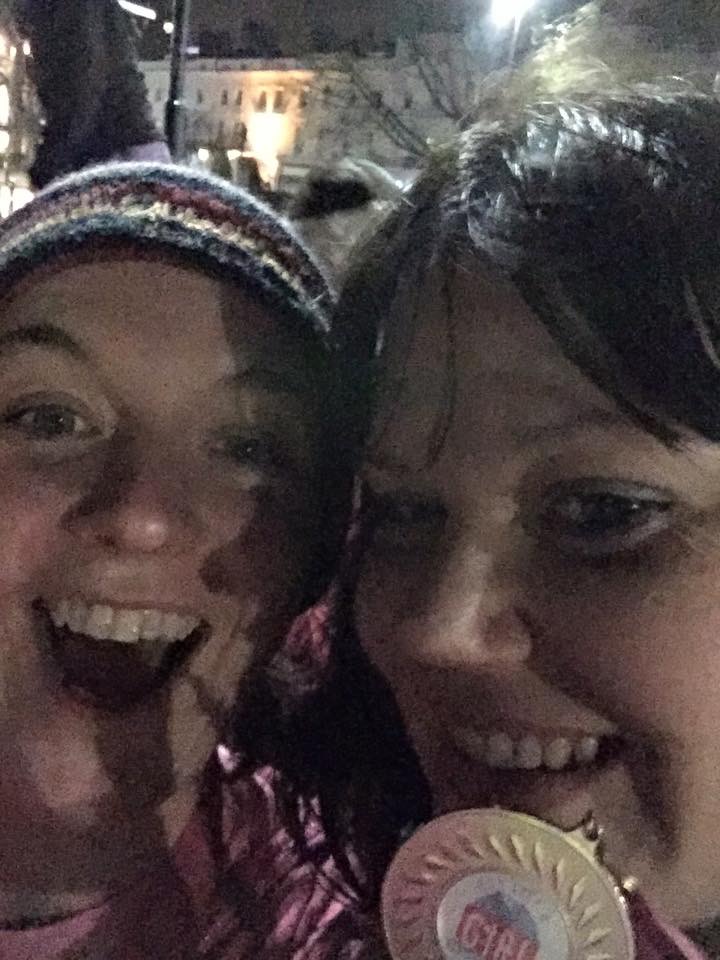 Graduation night - March '16
We love Graduation NIght! After 8 weeks of gritty determination and effort, our Beginners 'graduate' from the course. At Run Like a Girl we love a good knees up, so after we cheer our ladies through the last few minutes of their final session, it's time for medal hanging and a well earned celebratory drink.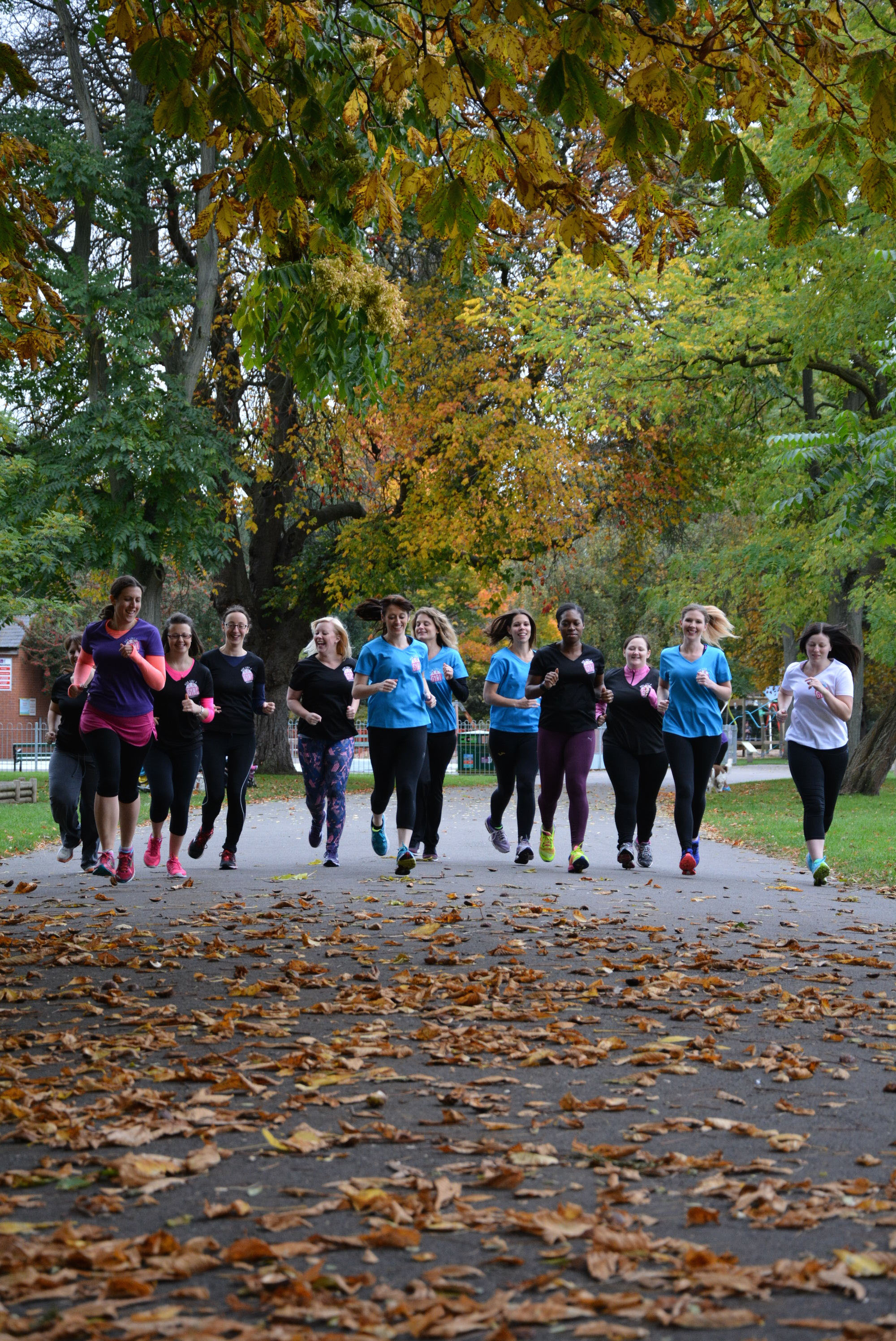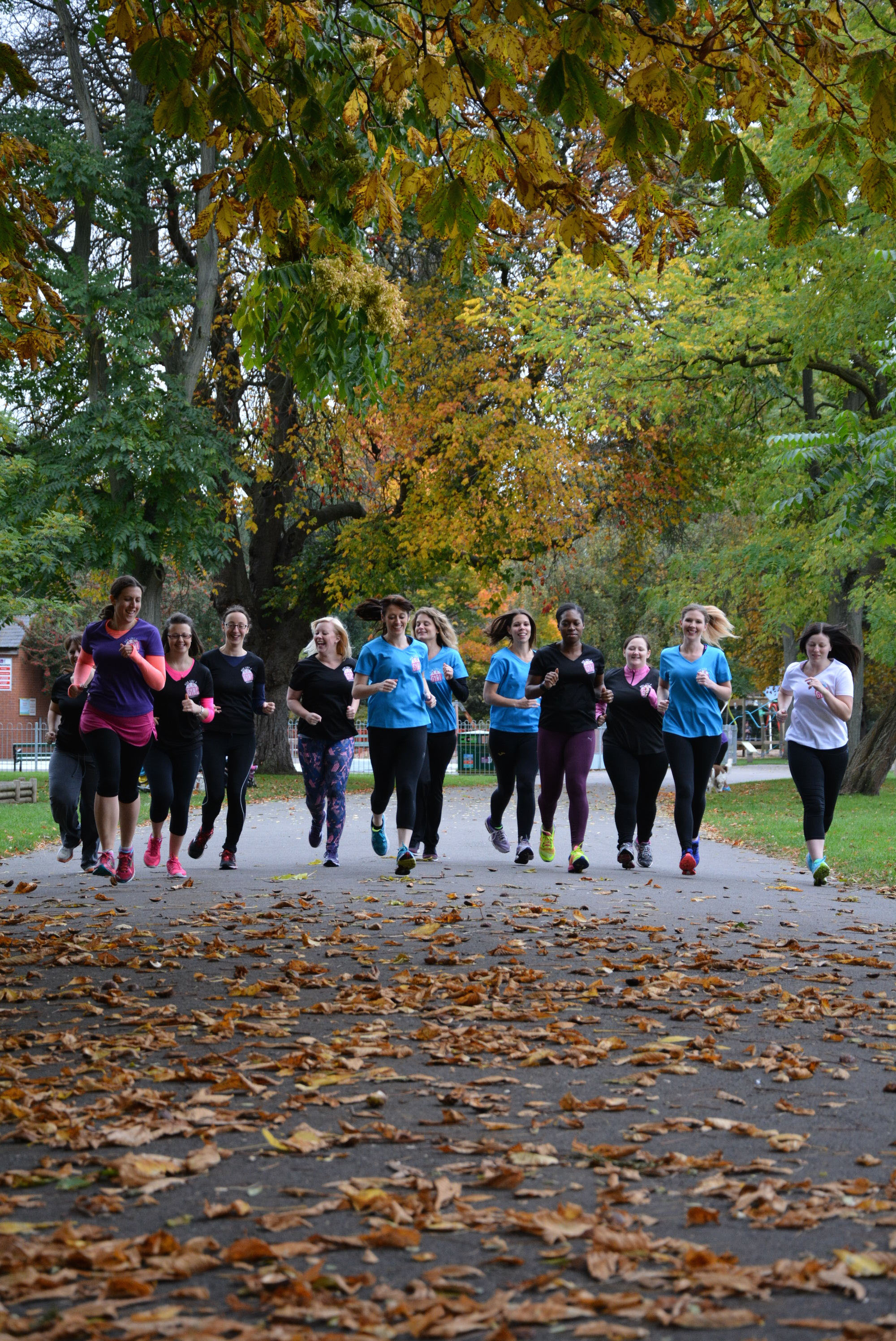 The website photo shoot
When it comes to the good of this group and doing it for the love of running, this bunch of lovely ladies don't need to be asked twice.
On a sunny Autumn lunchtime we met at Leamington's Victoria Park where local photographer Terry Burrows from Chameleon Photography snapped away while the Run LIke a Girl members did what they love to do best.. running of course.